Speed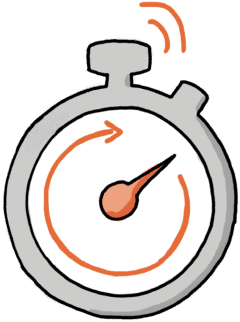 Trans­parency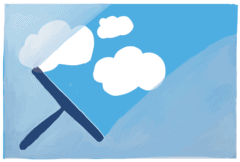 Quality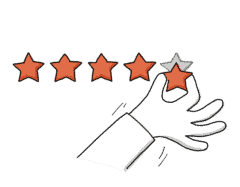 Speed
In our opinion, scientific research should not always be a complex procedure taking many years. Due to our experience in the field, our multi-disciplinary teams, and our transparent timelines, we can guarantee high speed within our projects. Stakeholders within our projects are guided through our schedules so they know exactly what is expected from them.
Transparency
GPRI is an Agile organization. We use the Scrum methodology to work effectively and flexibly. As a part of the Scrum methodology we work in short cycles with regular moments of feedback. By doing this throughout the full length of studies, it is clear to all parties involved where we are, where the study is, and whether there are any bottlenecks. As depicted in the figure below, we do not dive down deep like a submarine, but come up to the surface regularly like a dolphin to present our progress.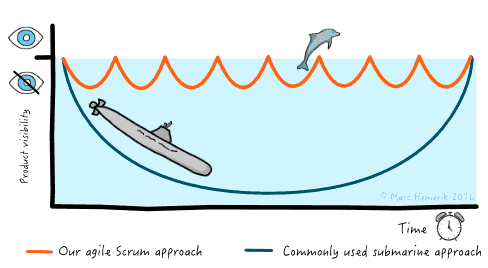 Quality
Scientific research is bound to high-quality requirements. For each study a protocol is developed which is assessed by the Medical Ethics Committee, a governmental institute that checks whether scientific research meets the criteria set by the Dutch law for medical scientific research with human subjects. In such cases the committee assesses whether the rights, safety, and wellbeing of the subjects that participate in the study are guaranteed.
All colleagues within GPRI, who are part of the execution of scientific research, are trained in Good Clinical Practice (GCP) and work according to the Declaration of Helsinki, which provides guidelines and basic principles for the execution of medical scientific research on human subjects in an environment in which these are allowed.